Trustworthy Specialty Services
Our specialty services are designed to keep your deck and outdoor living spaces in top condition. Whether you're dealing with damaged boards, loose railing, or any other issue, our team has the expertise and tools to get the job done quickly and efficiently. We'll work with you to identify the problem and provide a cost-effective solution that meets your needs and budget.
MJW Construction, based in Long Island, New York, is an experienced and reputable repair and maintenance of existing deck company specializing in the construction, repair, and maintenance of existing decks. We have dedicated ourselves to providing fast, dependable, and high-quality repair and maintenance of existing deck services, which has helped us become a leader in the industry.
What sets MJW Construction apart from other repair and maintenance of existing deck companies is our extensive experience in providing honest and reliable service. If you require repair and maintenance of existing deck services, don't hesitate to contact us today! At MJW Construction, we are committed to delivering the best possible results.
We install and maintain fire pits in addition to outdoor maintenance and repair. A fire pit can warm and ambience any outdoor living space for family and friend gatherings. To avoid safety issues, your fire pit must be properly installed and maintained. We install and maintain various sorts of fire pits so you may safely and comfortably enjoy your outside space. Contact us today to find out how our fire pit services may improve your outdoor living experience.
We know your outdoor living space is a place to relax and entertain. To keep your outside bar area in great shape, we provide specialized services. Our professional team can quickly repair your bar top, stools, or storage. We'll work with you to make sure the repairs match your demands and budget. Sit back and let us handle your outdoor bar needs.
Our team designs and installs pergolas to enhance the beauty and practicality of your backyard. We can build a pergola with built-in lights and fans or a basic, classic design. If you have a pergola that needs repairs or improvements, we'll help you find a cost-effective option that suits your demands and budget. With a unique pergola design, we can create your fantasy outdoor oasis.
Have a question? Ready to start?
Send us a message, and we'll be in touch.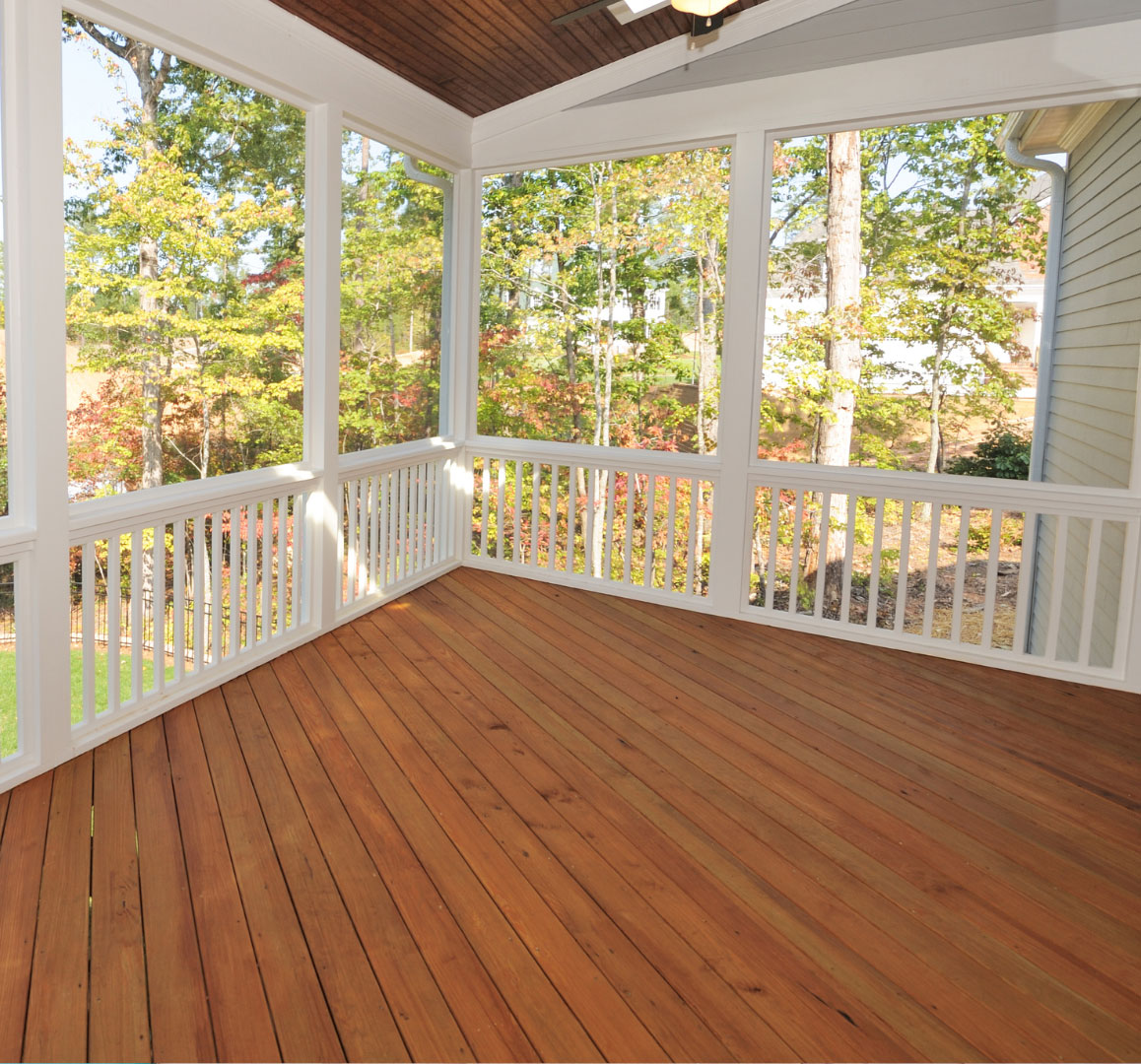 Celebrating over 40 years of Long Islanders service since 1987
Here at Long Island Deck Pros we have been helping Long Island families create beautiful decks for over 40 years. Please take the opportunity to view our website and read about the various deck services we offer and also to see some of the great work that we have performed in the past. If you like what you see please contact us for more information on how we can get started on developing and maintaining a beautiful deck for you!
We want to thank you for meeting and exceeding our expectations in building our deck. You have transformed our backyard into a peaceful sanctuary. When we first imagined having a deck, we could not decide on the best use of space. You took that worry away by imputing your vision and knowledge. Doing business with you has been an extreme pleasure, from the moment we signed our contract to the completion of the project. As you know, we almost hired the wrong contractor. Thank you for saving the day by accepting our job and not only providing the service you promised but also creating a luxurious space for our family to enjoy for years to come. We will have a smile on our faces every time we enter our backyard, and we owe that to you and your company. Thank you again for making this such a wonderful experience.
I just wanted to thank you for the wonderful job you did building my deck. I thought you would like to know that I think your workmanship is incredible, as is evident from the deck itself. It really came out exactly the way I wanted it to. As you can imagine, that is rare. I also appreciate the fact that you stood by your word throughout the project and handled all aspects in a professional manner. I am happy that I finally found a worker or tradesperson I can recommend to friends without reservation. Thank you for building a beautiful deck. My family and I are thrilled with the results.
This is just a quick note to let you know how very pleased I am with "The Deck Pro Service!" You and your crew were extremely professional. As you recall, I had a severe problem with my then and current deck, and you were able to create a fabulous, beautiful deck that I will enjoy and that will last for many years.
I just wanted to thank you for the wonderful job you did building my deck. I thought you would like to know that I think your workmanship is incredible, as is evident from the deck itself. It really came out exactly the way I wanted it to. As you can imagine, that is rare. I also appreciate the fact that you stood by your word throughout the project and handled all aspects in a professional manner. I am happy that I finally found a worker or tradesperson I can recommend to friends without reservation. Thank you for building a beautiful deck. My family and I are